Only The Best For Your Home & Family In Oklahoma City, OK
When the pests that thrive in the Oklahoma City area invade your home, they'll put more than just the structure at risk. Along with property damage, the local pests can spread dangerous bacteria all-around your home or introduce parasites that can lead to serious illnesses.
With all of these threats stationed around the perimeter of your home, you can't afford to settle for anything less than guaranteed professional services. Read more about our residential services providing pest-free bliss for homeowners in the Oklahoma City area for decades, or give us a call today to schedule a free inspection.
The Residential Experts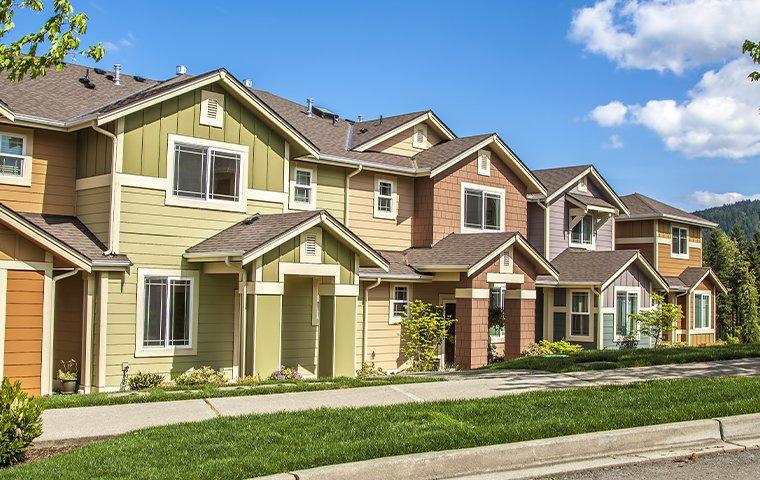 When people think about how dangerous pests can be to their homes and families, they think about the well-known threats like destructive termites and disease-spreading roaches. However, you can't forget about destructive carpenter ants, problematic bed bugs, rodents that introduce harmful parasites to your home, and many more.
Stakes this high call for the residential pest control expertise and experience of our Guaranteed Pest Service of Oklahoma technicians. We offer a variety of residential plan packages, including one-time, monthly, quarterly, and semi-annual. Utilizing innovative pest control methods such as granules, baits, and kid and pet-friendly liquid applications, we can provide a protective barrier around your home.
Our experienced technicians identify all of the problem areas, especially areas with high moisture content (which will attract pests quickly). Treating these areas has been shown to eradicate current pest activity and prevent any future problems. In order to ensure that each of our clients receives the same stellar results, our residential service plans all follow the same detailed process.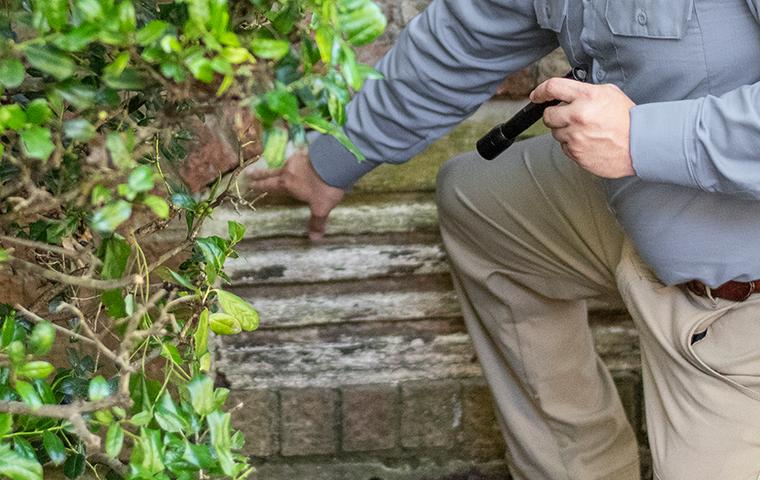 Inspection
Our services begin with a free inspection. Even though it won't cost you a dime, the inspection is guaranteed to be thorough, helpful, and obligation-free. Once we've advised you on the best course of action, we'll move on to step two.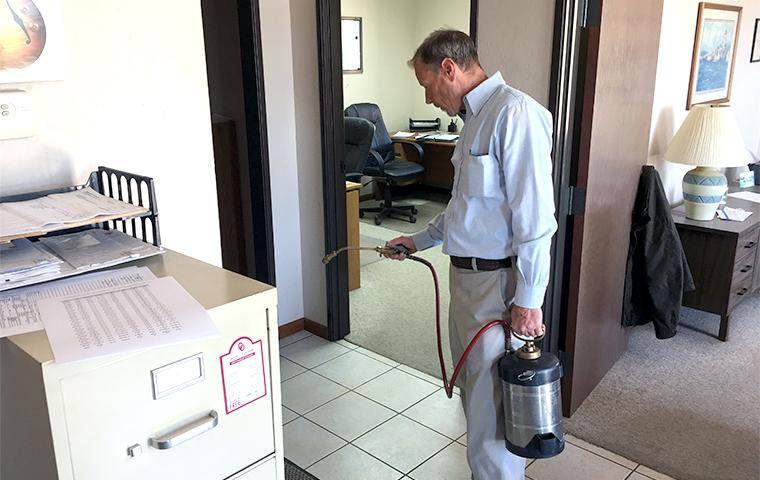 Treatment
With our experienced pest technicians implementing the most innovative treatments in the industry, you can rest assured that our sprays, traps, and preventative measures can keep your home and family safe from any threats.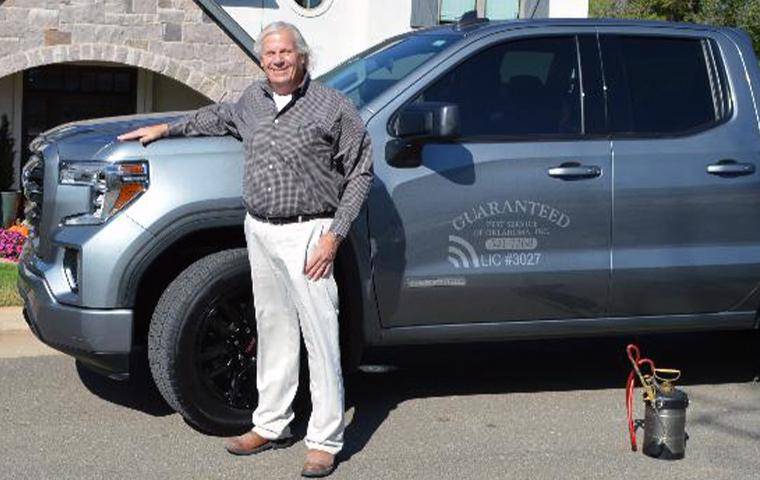 Follow Up
In order to ensure the success of the treatments, our pest technicians will always follow-up, even after our one-time treatments. Depending on your plan, follow-up inspections may occur in between scheduled treatments. We will deal with any issues found during the follow-up free of charge.
Our Specialty Pest Control Options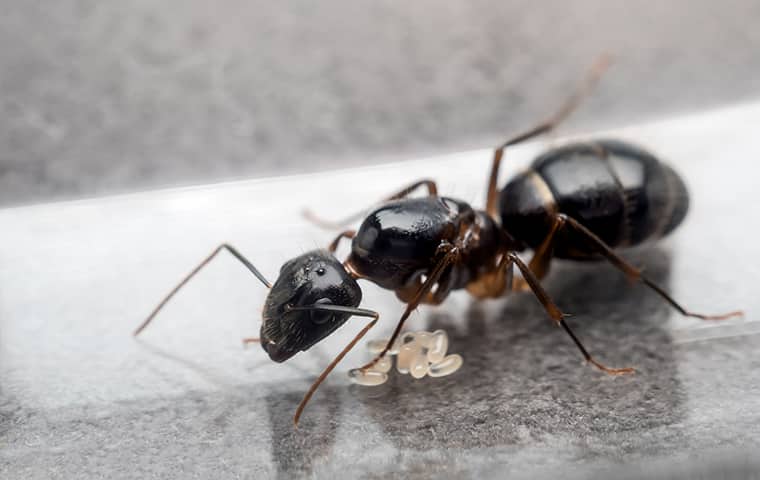 In addition to our general pest service, we provide the following pest-specific options:
When it comes to your home, you want nothing but the best in terms of pest protection. At Guaranteed Pest Service of Oklahoma, that's what we offer: the best. We've successfully kept Oklahoma City homes protected from pests for years, at prices you can afford and with services you can trust. Don't wait to get started on true pest control for your home; contact us today.
When The Stakes Are High, You Need A Guarantee
As a homeowner, protecting your home and family is your top priority, but when you become a part of the Guaranteed Pest Service of Oklahoma family, your home and family become our top priorities as well. That's the difference between the larger corporations and us. With well over 45 years of combined area experience, we have the effective eradication and prevention methods to back up our pest-free guarantee. Give us a call today to schedule a completely free inspection for your Oklahoma City area home.
Learn more about our commercial pest management solutions.
Request Your Free Estimate
Complete the form below to schedule your no obligation estimate.